BITS
Internet of Things Lab
Lab Specialization :
Cybersecurity, 5G and Blockchain
One of the newest labs on campus, the IoT lab hosts planning, prototyping, implementation and testing of IoT systems. It also hosts various research activities in areas related to the Internet of Things such as Security, Blockchain, Artificial Intelligence (AI), Brain Computer Interface (BCI), 5G etc. Often, this lab can be seen with undergraduates, master's students and research scholars working on collaborative and interdisciplinary projects. The lab has active collaboration with various reputed researchers across the globe, and has significant research impact in the above mentioned research areas in terms of research publications and projects.
Associate Professor, Dept. of Electronics, BITS Pilani
President and Co-Founder, Medsupervision Pvt. Ltd.
Area Editor, IEEE Internet of Things Magazine
Area Editor, Ad Hoc Networks, Elsevier
Associate Editor IEEE Networking Letters
Associate Editor, IET Networks
Associate Editor, IET Quantum Communications
Guest Editor, IET Intelligent Transportation Systems
Guest Editor, Computer Communications, Elsevier
To utilize the unused computational resources of edge/fog devices (in the internet of things) to provide better quality of service to users connected to them.
The research focus is on studying, analyzing and developing new algorithms to classify EEG brain signals.
FPGA development
Cloud computing
Kindly mail us your proposal at vinay.chamola@pilani.bits-pilani.ac.in
For SOP, DOP and LOP students, please apply through official channel. Others can send a mail regarding the opportunities at vinay.chamola@pilani.bits-pilani.ac.in
Collaborating Universities
Assistant Professor,
IEEE Senior Member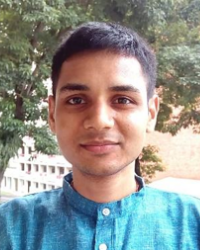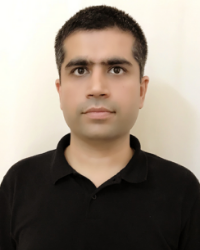 Asst. Prof BITS Pilani,
IEEE Senior Member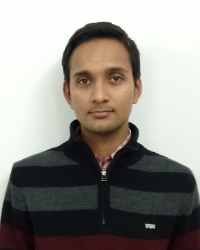 I am accepting PhD Students for the fall of 2022 in the research areas of Machine Learning and Blockchain. Interested Students can contact me via mail or fill the contact form on this site.